Overgrowth
Overgrowth tells the tale of the ninja rabbit Turner, and his quest of freeing the enslaved rabbits. The story takes place in a world after the demise of humans, where some animals have turned anthropomorphic. The game is in third-person, with novel context-sensitive controls. The focus is on fluid and enticing fighting, Overgrowth is not about winning, it's about performing the coolest fighting moves. Overgrowth takes place a few years after its predecessor Lugaru.
The game was developed in Wolfires game engine Phoenix. Wolfires' David Rosen gave a talk at GDC about how they solved the animations procedurally, creating a cost-effective technique.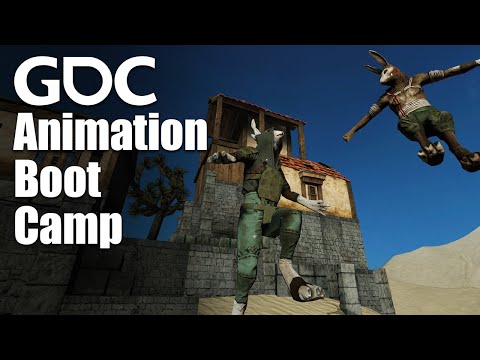 The game was released in 2017 after being in development since 2008. We joined the project in the autumn of 2015 and played a crucial role in the completion of the title and helped us foster the most meaningful relationship.